Just taking off?

Autopilot has preset business forms, flows and schedules ready to use or quick to customise so you can get standard business, admin and service routines off the ground fast.
Built in guidance and expertise will help your company cover things you didn't even know it needed to do, so Autopilot has you ready for the challenges ahead and on course from the go.
Already on the way up
but a bit turbulent?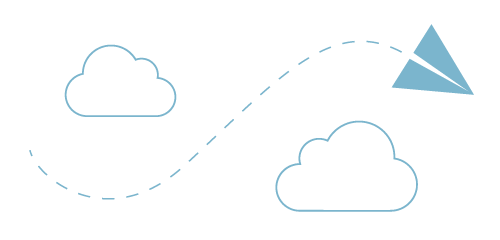 If your business has been running for a while but you're still manually managing operational routines and tasks, or trying to reconcile activity across multiple systems and teams, perhaps you're familiar with the challenges and chaos that results.
Autopilot can bring everything together, giving you a birds-eye view of everything going on and a solution to automate recurring tasks and optimise your routines.
Cruising, but
looking to go Further?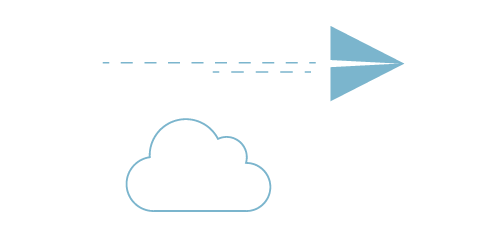 For larger companies, enterprises or even the savvy little guys looking for more than the core templates, Autopilot has a do-it-for-you service - Copilot - which can work with you to analyse your business efficiency and processes, then design and deploy custom workflows for your company to use in Autopilot.